On my last appearance at KSL Studio5, I shared my favorite coconut treats. We talked about why coconut is a great option for Valentines Day. Here are Three Sweet Coconut Treats for Your Valentine!
The
Coconut Cream Swig Cookie
is always a hit. Made with coconut flavoring, sour cream and topped with a sweet cream and coconut frosting. It's a coconut lover's dream cookie.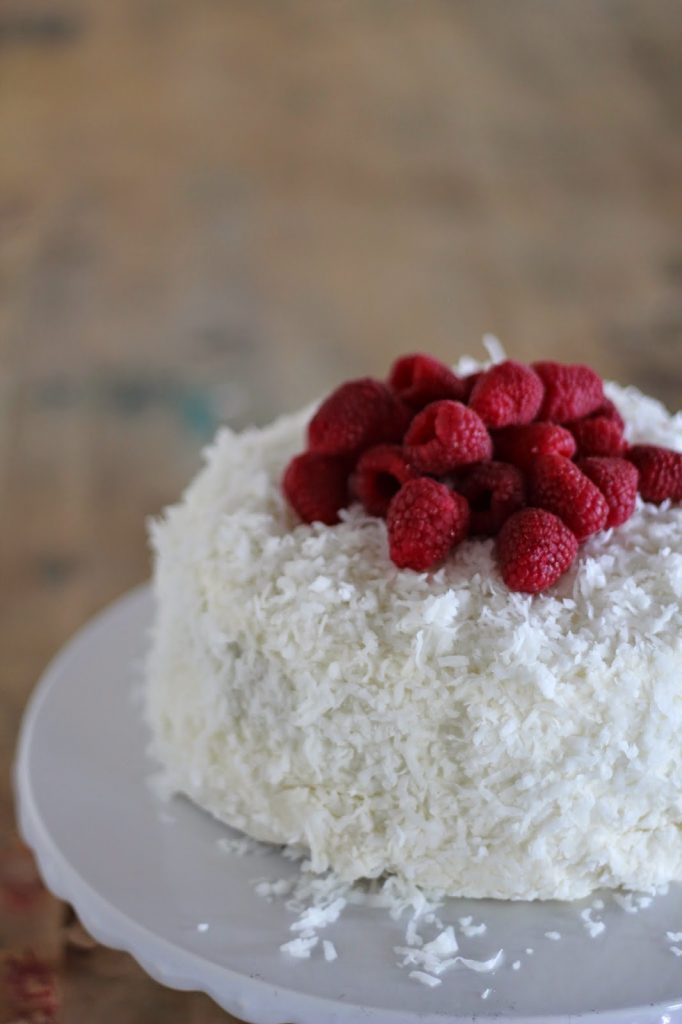 Nan's Coconut Cakemade with a cake mix, sour cream and coconut milk. So moist it stays fresh in your fridge for daaaaaays. Better the second day, when all the flavors have a chance to combine. There's not an easier treat to make for your sweetheart!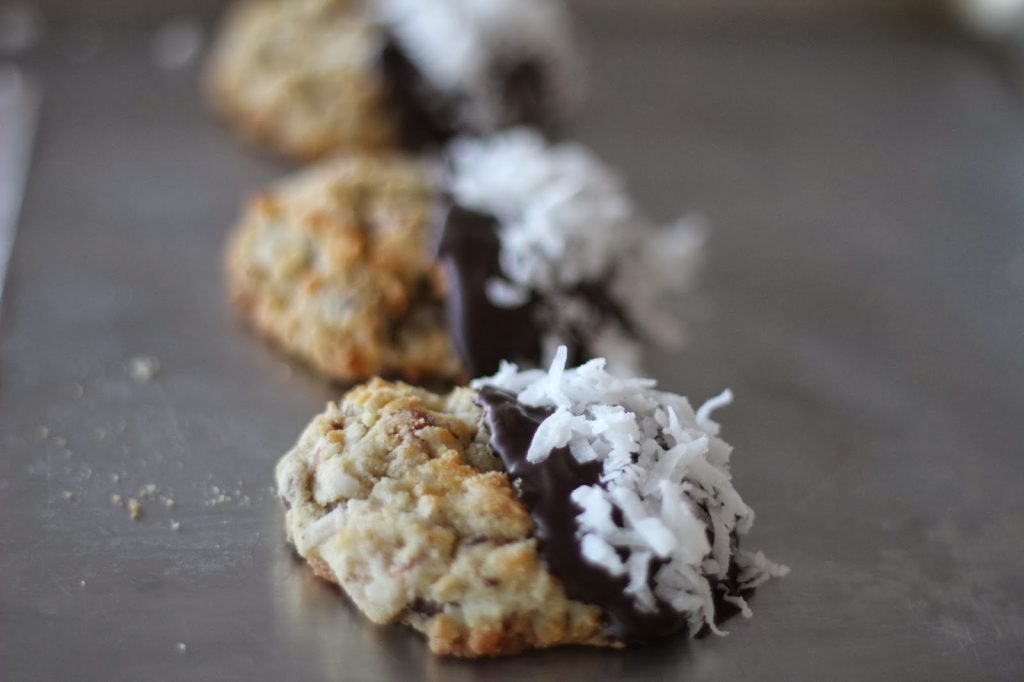 And last, but not least, the
Joyous Almond Cookie.
Made with coconut, chopped whole almonds, chopped Almond Joy Bars and chocolate chips. Moist, chewy, loaded with everything in an Almond Joy bar, stuffed into a cookie. Then dipped in dark chocolate and sprinkled with coconut. Probably one of the best cookies I've ever eaten.
End of story.