LEARN HOW TO COOK THE ABK WAY!
Cook in your own kitchen with this set of online videos designed specifically so you can gather ingredients and cook along online. Learn how to bake the basics with ABK ac
ademy!
In Your Kitchen. On Your Own Time.
ABK Academy – 5 Baking Basics
This set of videos are geared toward helping home cooks to build a variety of baking basics to include tried and true family favorites! These recipes are easy to make, and with step by step follow along instructions, you're sure to become a success in the kitchen!
Fresh Cranberry Apple Pie
Perfect Flaky Pie Crust and how to blind bake
Tried & True Chocolate Chip Cookies
I'll take you through the recipes step-by-step in my kitchen and teach you the most important techniques to help you become a master of these five baking basics! The course is taped in 5 separate segments, each segment with a recipe included. You have the ability to pause or rewind as many times as you need while you bake along with me.
Fresh Cranberry Pie
Cranberry Apple Pie is my signature dish! Every year we host a party the night before Thanksgiving, our annual Pie Night. I bake for hours making pie from morning until evening for our gathering. This pie is the most requested every year, and always the first pie to be eaten up!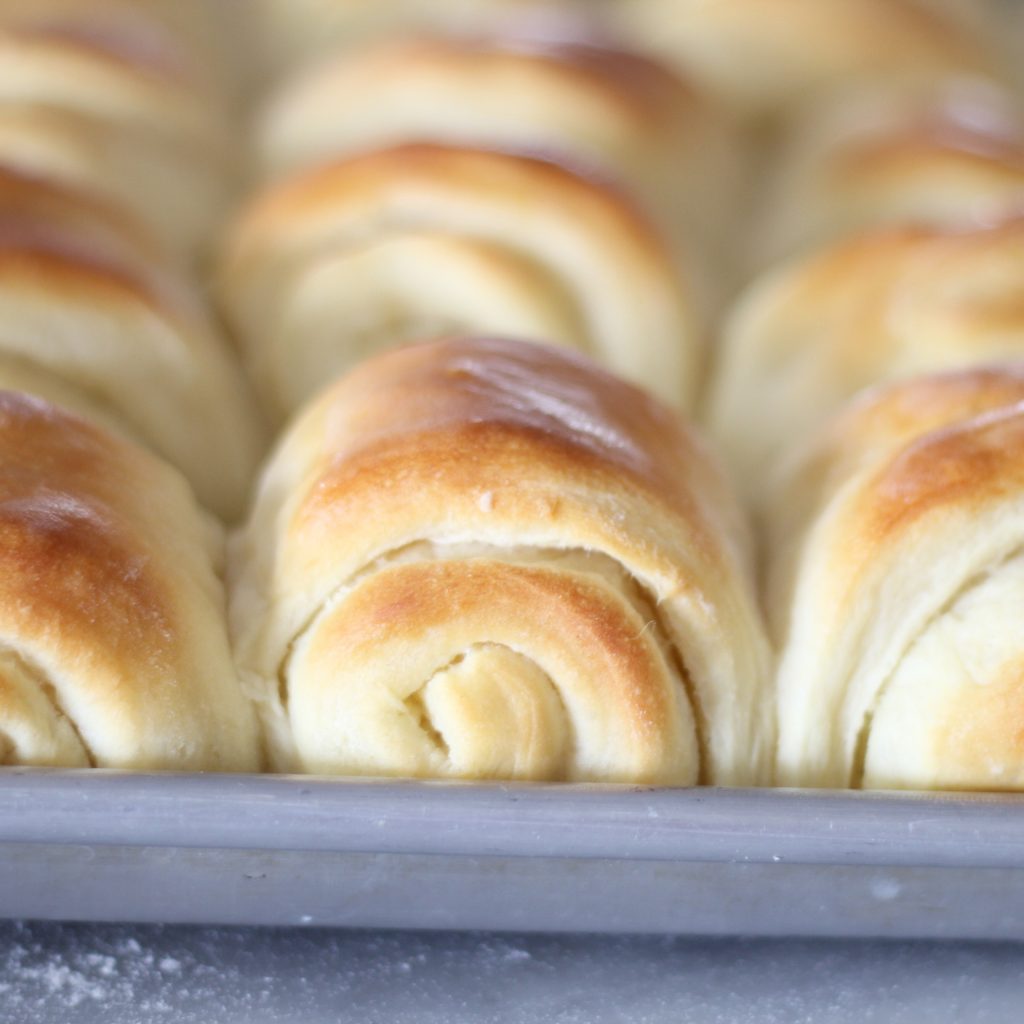 Famous Utah Rolls
If you've ever visited Salt Lake City, you've probably eaten a Lion House Roll! They are the very best when it comes to homemade rolls. This video will teach you all of the tips and tricks to make this Utah favorite in your own home.
Perfect Flaky Pie Crust
If you want to learn how to make the flakiest pie crust, you've come to the right place! This crust recipe was handed down to me years ago from a cute elderly lady, Mrs. Barton in St George, Utah. Mrs. Barton taught me how to make this amazingly simple but delicious pie crust over 30 years ago and it's been my go-to recipe since!
No Fail French Bread
Have you ever wanted to make french bread at home that tastes like bakery bread? This is the recipe for you! This recipe is perfect for beginner to advanced bakers and will produce bread that your family will love and request over and over again!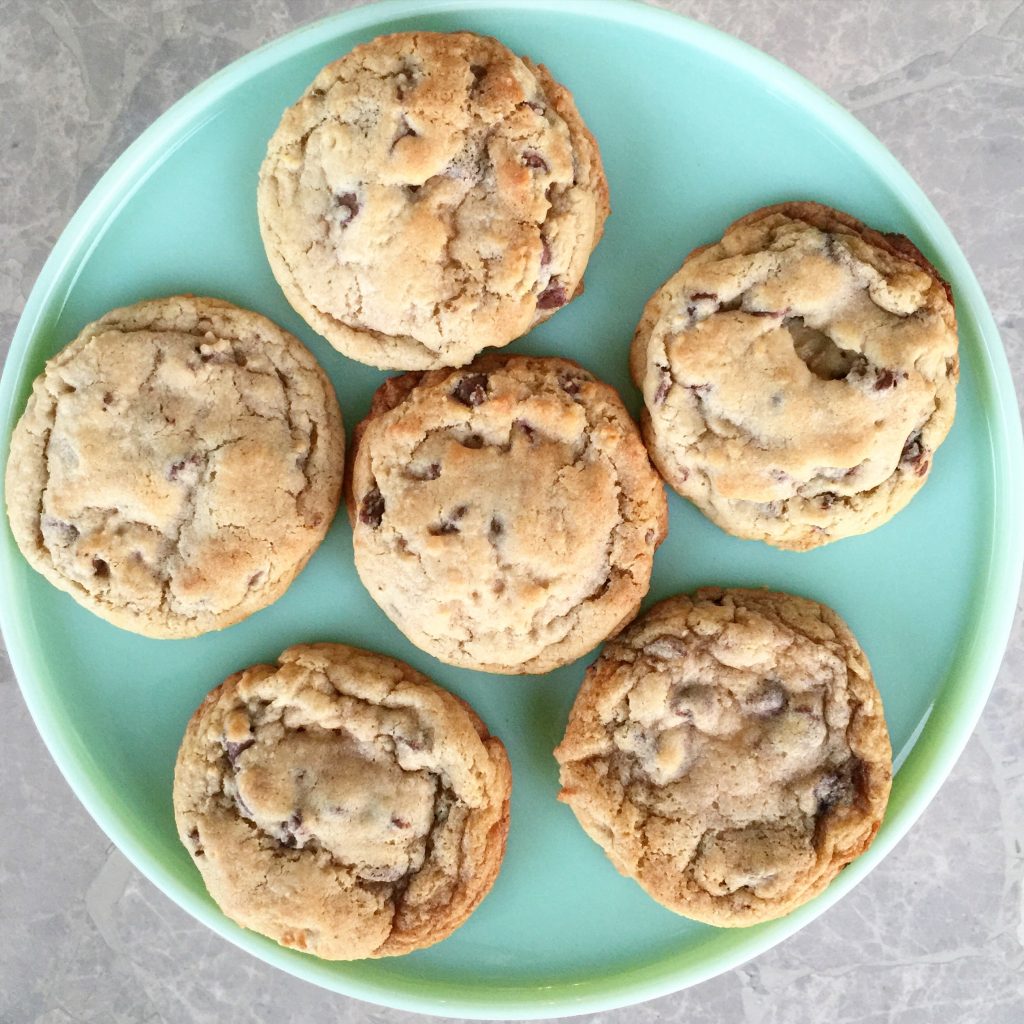 Tried & True Chocolate Cookies
After years of making chocolate chip cookies that went flat, were too puffy or just not right, I developed this recipe after weeks of trial and error! This recipe turns out every. single. time. The last chocolate chip cookie recipe you'll ever need!
5 Video Course With Recipes
at the low price of $96.25
__________________________________________________
Hear what some of the graduates are saying:
"I absolutely love A Bountiful Kitchen! I have watched Si's videos and attended her cooking classes. Both were fantastic. The videos were very well filmed and fun to watch and learn from. I would highly recommend anything A Bountiful Kitchen does."
Alex Giles
"I have learned so much from watching the ABK cooking series and also from the classes I have attended live. It makes such a difference to watch Si make things and see how easily her recipes come together. They help me realize that I can do this!I am an ABK academy believer and fan."
Melanie
"I signed up for the ABK academy 5 basics and I'm so glad I have those videos for my step by step reminders when I want to do the recipes again. Thank you for your inspiration, for your sharing, for your great IG posts, I just love everything you post!"
Kris P.
"I have been a loyal follower of ABK's blog for a few years. I have watched all of Si's first video cooking classes with my teenage daughters and baked these products together. I feel like I am there in Si's kitchen and the classes are extremely helpful in giving another dimension to her blog. They are fun to watch especially with my girls. I highly recommend them!"
Erin Blake
_________________________________________________
I love to see families cooking and creating memories in the kitchen, because they truly turn into legacies in our lives. When you invest in ABK academy you invest in a lifetime of successfully baked goods, warm hearts and happy memories!
See You In My Bountiful Kitchen!
5 Video Course With Recipes
at the low price of $96.25