One of the most frequent questions I receive is which Instant Pot Should I Buy? I have a 6 and an 8 quart Instant Pot and use both on a regular (at least once a week) basis. My go-to recipe for cooking frozen chicken in the Instant Pot is the only way to cook chicken quickly for use in dozens of recipes!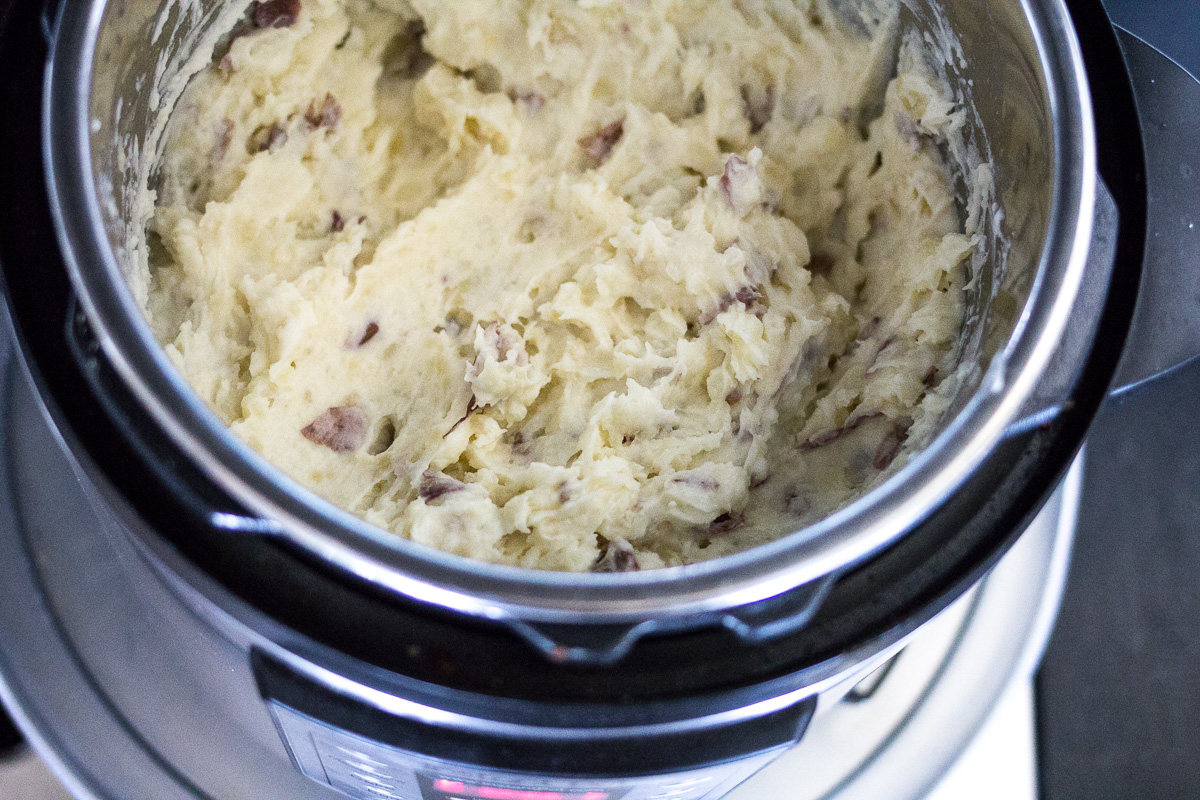 I most frequently use my
6 quart pot
, but when I have larger jobs, such as making double batches of
Chile Verde
for a crowd, I use my
8 quart pot
. If you have the room and money to buy both, and you cook a lot, I highly recommend 2 Instant Pots. The reasoning? I often times want to cook two dishes at the same time, such as
Instant Pot Roast
and
Instant Pot Mashed Potatoes
. I also use both at the same time when I'm cooking Chile Verde and ABK's
No-Soak Instant Pot Black Beans
!
No-Soak Instant Pot Black Beans