Lion House Rolls are famous in the state of Utah. Once you've had one of these huge, fluffy rolls, you'll never want to try another roll recipe! This recipe comes straight from the famous Lion House, located on Temple Square and has been enjoyed for generations.

Thoughts from November, 2012:
Hello. Announcement.IT'S THANKSGIVING IN TEN DAYS. If I had high bp, I'm sure it would be rising right about now. If you know me, this is my all time favorite holiday of the year. I spend weeks pouring over cookbooks, online, magazines, etc. Looking for fun new dishes to try, pies to make. Not this year. I actually had a guy who is laying tile for me remind me that Thanksgiving is next week.
No, it could not be.
Yes, it is, he said.
Really? Are you sure?
Great. I lost the whole end of October-beginning of Nov.
here's why.
Thing One:
A house.
At 50, (oh, yes that day is right around the corner) we decided to throw all caution to the wind, sell our home of 18 years and build a new house.
It's not like I personally get on the work gloves and boots and head over to the site everyday to pound nails, but, I like to
talk
like I am building it.
Here's a preview (of the kitchen)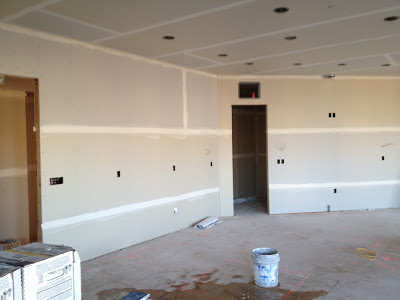 Thing Two:
A Baby. Our first Grandchild!
I have a need to snuggle and smother this little one with kisses as much as possible.
Hence the no-cooking zone in my kitchen lately.

Lion House Rolls, A bit of History…
Lion House Rolls are my favorite roll of all time. My first experience with Lion House Rolls was in the early 80's when I was first married. Back then, I'm almost certain eating at the Lion House required some type of membership or an invite to eat at the restaurant?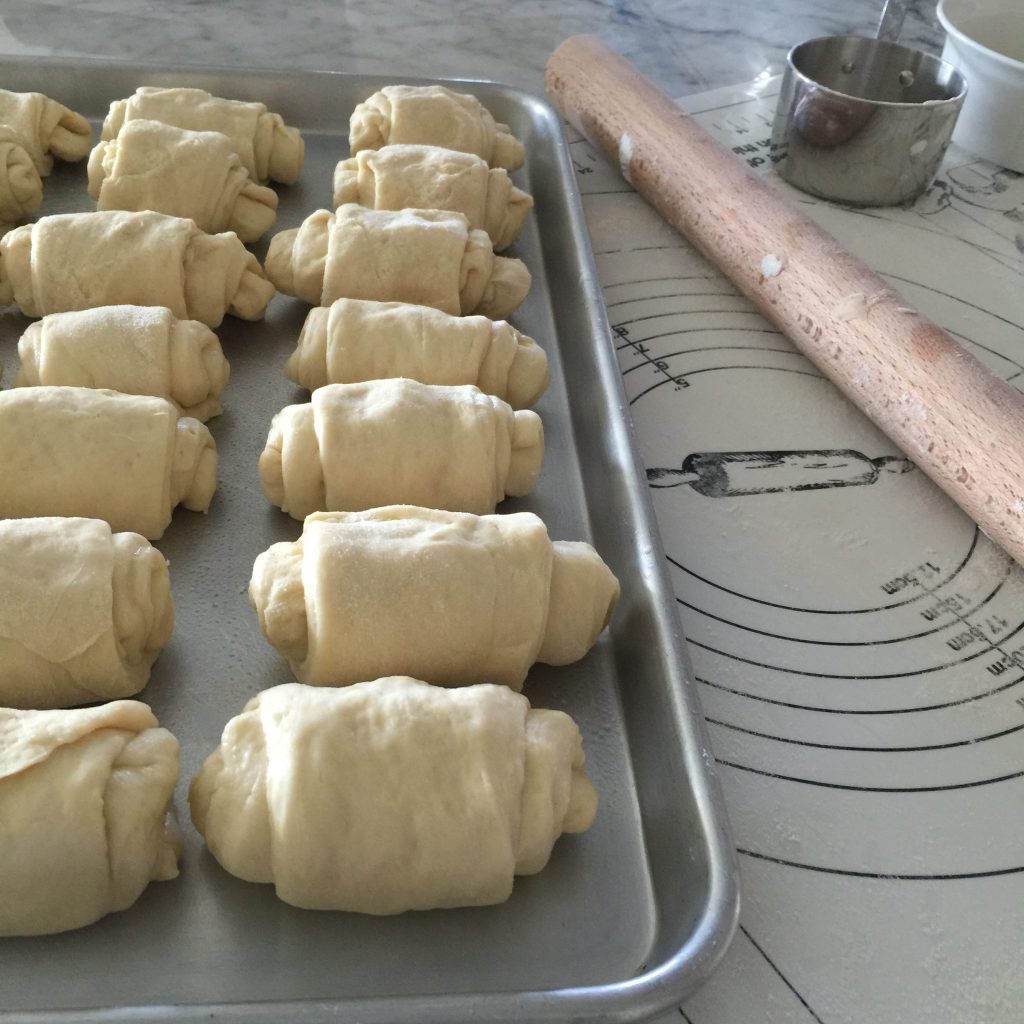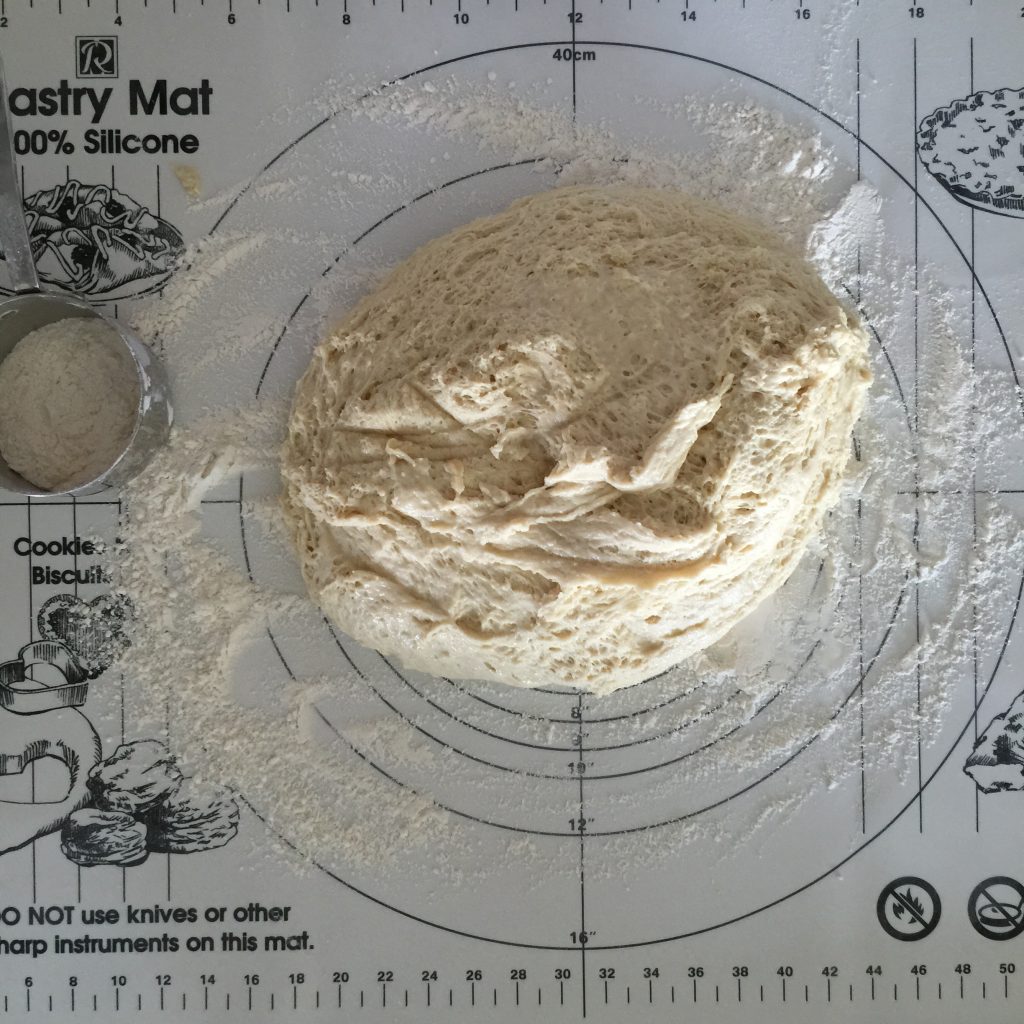 I've looked online for information about his, but haven't been able to confirm. The Lion House Pantry is now a cafeteria-style restaurant, serving meals all day, with the famous Lion House Rolls being the best item sold!
If you have ever eaten a Lion House Roll, you know two things:
1. They are melt in your mouth delicious.
2. One roll is big enough to feed a small country.
Make a batch of Lion House Rolls in your kitchen, because everything homemade is better!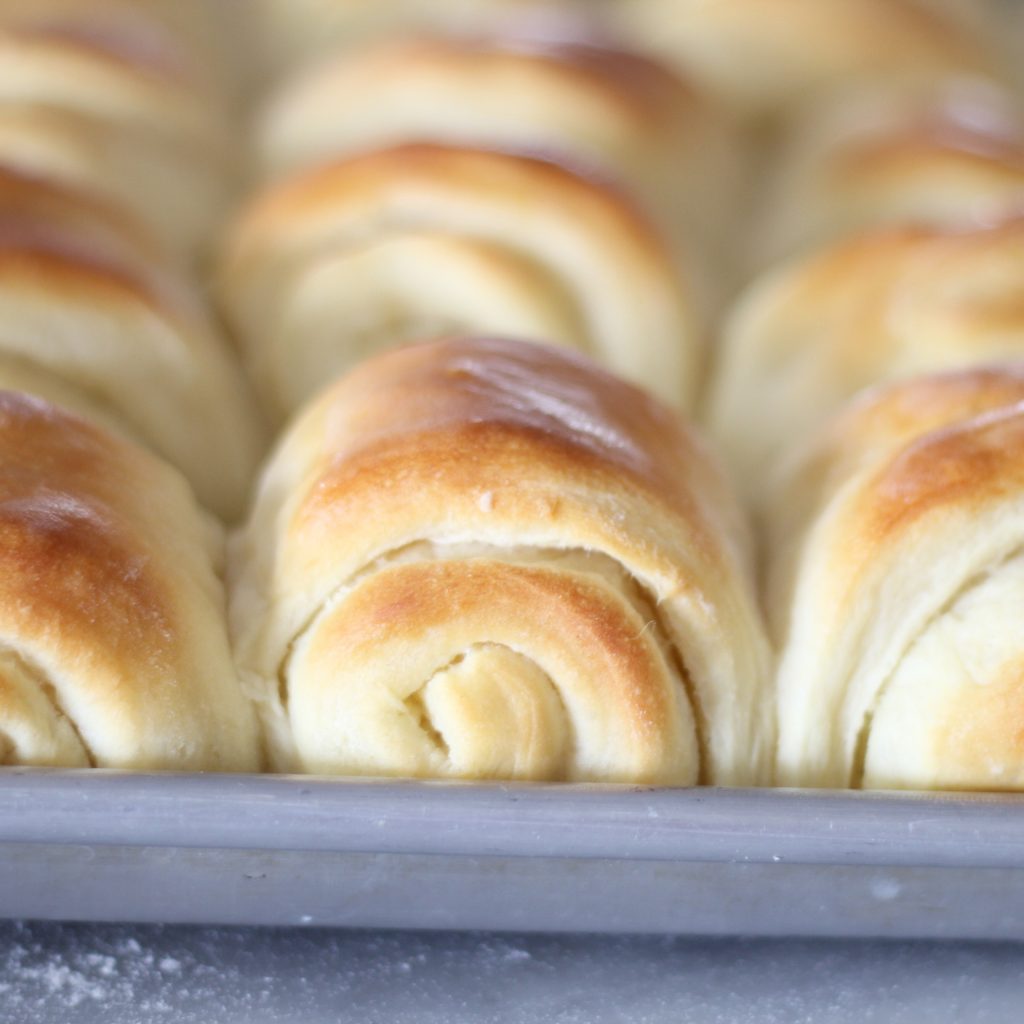 Lion House Rolls
Ingredients
2

cups

warm water

110 to 115 degrees

2/3

cup

non fat dry milk powder

2

tablespoons

dry yeast

1

teaspoon

sugar

1

egg

beaten

1/4

cup

sugar

1/3

cup

butter

melted

2

teaspoons

salt

5 -5 1/2

cups

all-purpose flour

about 1/4 to 1/2 cup additional butter for inside and top of rolls
Instructions
In large bowl of electric mixer, combine water and milk powder, stir until dissolved.

Sprinkle yeast over warm water and add 1 teaspoon of sugar. Let sit until yeast bubbles. Add egg, additional 1/4 cup of sugar and melted butter. Mix on low speed until ingredients are incorporated. Add 2 cups of flour. Mix well. Add two teaspoons of salt.Mix on low speed of mixer until ingredients are mixed well. Increase speed of mixer for 2 minutes at medium speed.

Add 2 cups more flour; mix on low speed, then for 2 minutes as medium speed. (Dough will become stiff and remaining flour may need to be mixed in by hand).

Add about ½ cup flour and mix again, by hand or mixer.

Dough should be soft, not overly sticky, and not stiff.

(It may not be necessary to use the entire amount of flour.)

Scrape dough off sides of bowl and coat sides of bowl with about 1 tablespoon vegetable oil around sides of the bowl, so it is covered with oil.

Cover with plastic wrap and allow to rise in warm place until double in size.

After dough has risen, sprinkle cutting board or counter with flour and place dough on floured surface.

Roll out and cut rolls. See note below to watch instructional video on the method use in making Lion House Rolls.

Place on greased (or parchment lined) baking pans.

Let rise in warm place until rolls are double in size (about 1 to 1 ½ hours).

Bake at 375 for 15 to 20 minutes or until browned.

Brush with melted butter while hot.
Recipe Notes
-I tried the method shown in the video but was unable to flip the rolls and have the rolls turn out in a uniform way. I simply rolled the dough on a floured surface and placed them on the pan to rise.
-If you are making these ahead of time, make the rolls up to the point where the rolls are placed on the cookie sheet. Do not let them raise a second time, cover with a sheet of parchment or wax paper and then wrap tightly with plastic wrap. Place immediately in freezer. When ready to bake, take out of freezer about 4 hours prior to baking. Remove plastic wrap and wax paper. Cover loosely with a towel. Let sit in draft free warm place until rolls raise. Do not set pan directly on granite or stone counter top. The counter will be too cold to allow rolls to raise properly. Set a towel down on the counter first, then place the pan on top of the towel.