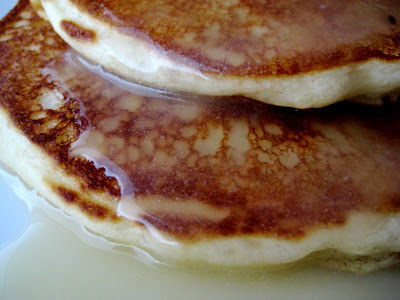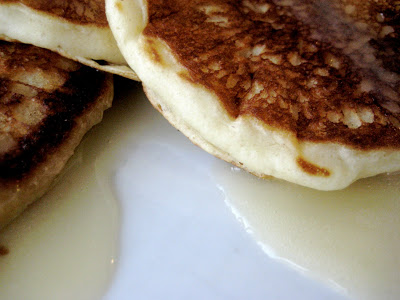 A few weeks ago, I went to Provo with Corrine. We went down to see Kelli Ann, my niece compete with BHS at the State Drill team competition. Which, btw, they won. All three categories, military, dance and kick, which also gave them first in the overall award as well. Here are a couple of pics.

Amazing. I mean, who does a kick routine in pointe shoes?
Answer: no one.
Or "en pointe" you know, on your toes. Years and years of lessons, competitions, missed vacations, practices on weekends, early mornings, late evenings. Stephen (my 18 year old baseball player son) and I had a discussion about who the most committed and hardest working athletes were at BHS. He disagreed with my assessment (but it's my blog, so he doesn't really get a say) hands down, the most dedicated year-round, are the Mandonelles.
So, there we were in P-rovo, early enough to get some breakfast before heading into the all day event. Corrine suggested we get some breakfast at a local restaurant
Magelby's
. Ok, so honestly, I know I make it sound like this was a- wehappenedtobethereearlyenoughttogetsomethingtoeat, but in fact we talked about where to eat for days ahead. Wanted to eat in SLC, but knew we should get down to Ut County (an hour away from Btown) so we could make sure to be on time for the first performance. She ordered French toast with Magelby's yummy syrup. I remembered seeing this recipe in a cookbook I had at home. A lot like
Kristen's Special Syrup
. Magelby's uses buttermilk and butter as main ingredients, instead of cream. So this syrup has a lot more of a buttery, instead of a caramely flavor. I made some yesterday. We ate it on homemade buttermilk pancakes, my boys loved it. It's super simple and quick.
Oh, hmmm one last note about those dancers. After watching hundreds of girls dance all day long at State, I thought to myself, it's nice to win. Actually it's great to win. But not winning is ok too. Some of the lessons we learn while in the pursuit of excellence are the most valuable lessons we learn in life. Teamwork, perseverance, winning (and losing) with dignity, sacrifice…after observing Kelli work so hard to obtain her goals the past several years, I know she will be able to succeed at anything she puts her mind to. Good job, Kell. You are an inspiration. Love you.
Magelby's Syrup
Ingredients
1/2

cup

butter

not margarine

1/2

cup

buttermilk*

see recipe notes for substitute

1

cup

sugar

granulated

pinch of salt

1

teaspoon

vanilla

optional

1/2

teaspoon

baking soda
Instructions
Heat butter, buttermilk, and sugar and pinch of salt in a saucepan.

Heat until boiling, stirring often. Boil for about 1 minute.

Remove from heat and add vanilla and baking soda. Stir until combined. Serve immediately over pancakes or waffles.

Refrigerate any leftovers.
Recipe Notes
Make sure to use a large enough pan. This mixture will bubble and rise a bit more than double in the pan while cooking and when adding the soda at the end.
If you don't have buttermilk, place 1 tablespoon of lemon juice into a 1 cup measure. Then fill to the 1 cup mark with milk or a combination of milk, half and half or cream. Let sit for 5-10 minutes and proceed with recipe directions. This recipe only calls for 1/2 cup of buttermilk, so you will have an extra 1/2 cup of buttermilk leftover. 
I have not tried it yet, but I am almost certain this recipe will also work with milk instead of buttermilk!