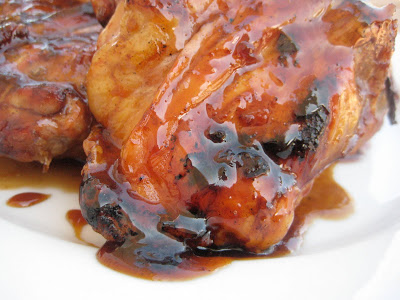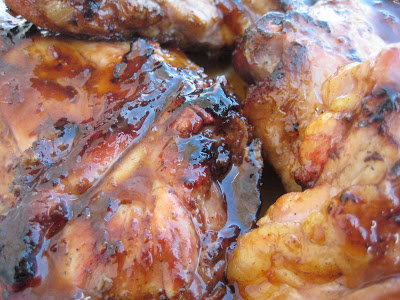 Mom,
Thanks for:
Hot breakfast every morning. I begged for cold cereal, but you would only let us have it two mornings a week. Because you thought eggs, ham, potatoes and toast were healthier 🙂 Remember the phase I went through in jr high when I wanted soup & sandwich for breakfast? Of course, you accommodated me. Weird kid.
All of those home made lunches, because I wouldn't eat school lunch.
All of the drill and cheer costumes/uniforms and all of the school clothes you hand made for me. The sequined hat you made when I was in baton with matching wrist cuffs (red white and blue, of course). The mint green and white striped poncho you crochet in the 4th grade ( still have it), with pom poms, and fringe on the ends that Dad helped cut, while I waited for the school bus. All of the Mother -daughter matching dresses. How did I miss out on the sewing gene?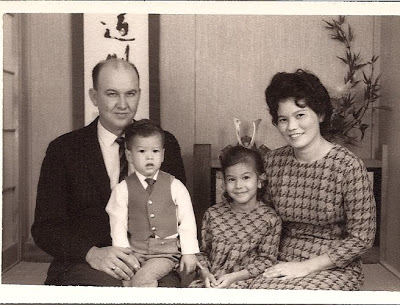 Always welcoming my friends into our home.
An endless supply of brownies, cookies and your favorite, Hawaiian Punch for fam and friends.
You taught me about love for family. Family was always first for you and Dad. I look back on my childhood with fond memories. Now that my third child is about to graduate from high school, I'm starting to really understand how wonderful you were/are. I'm just beginning to "get" what you gave up for me. You moved thousands of miles away from your mom. You left all of your friends and family in Japan to be with your husband, and raise your kids in a country where you struggled to learn the language. You had to learn how to drive a car at 30. How to write checks, keep a house, take care of us, all without the support of your family. Sometimes, Dad was on a ship for months at a time. The pay of a Navy Chief was small, and somehow, you seemed to make it all work-without credit cards! About once a year you could call home and talk to your family. I remember those calls- lots of laughing and loud talking in Japanese; the call always ended with a few tears.
You never had anything negative to say, about friends, neighbors, Dad or your kids. You just loved us. All of us. My lasting memory of our days on Country Lane will be you- leaning out of the side door in your house coat saying "Play nice". That's been your life motto. Play nice. Treat others with love and kindness. I'm still learning. When I grow up – all the way, I hope to be like you.
Love you Mom.
If you are lucky enough to be with your mom this Mother's Day, treat her to this yummy and simple Sweet and Sticky chicken. She'll absolutely LOVE the ginger pomegranate sauce!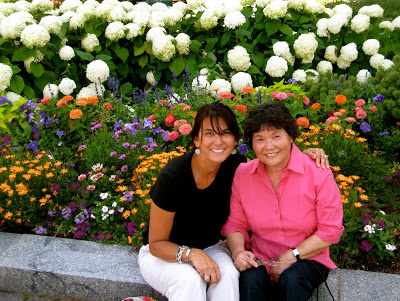 Sweet and Sticky Grilled Chicken
Ingredients
1 1/2

cups

Pomegranate juice

1

cup

plus 2 tablespoons packed dark-brown sugar

1/2

cup

soy sauce

2

tablespoons

finely grated fresh ginger

1

garlic clove

minced

8

chicken breast halves

or equivalent amount of assorted chicken pieces

Coarse salt

pepper

olive oil to prevent sticking to grill
Instructions
Bring juice, sugar, soy sauce, ginger, and garlic to a boil in a saucepan. Reduce heat, and simmer until mixture has thickened to the consistency of honey, 35 to 40 minutes. Let cool.

Using a sharp knife, make three diagonal slashes through the skin and flesh on both sides of each piece of chicken (this will help the flavors permeate the meat). You may also use skinless chicken.

Preheat grill to medium-low. (If you are using a charcoal grill, coals are ready when you can hold your hand 5 inches above grill for just 7 seconds.) Generously salt and pepper chicken and brush with olive oil. Place chicken on grill, cook for about 5 minutes. Turn chicken and begin basting side that was just grilled. Close cover, and grill 4 minutes. Flip chicken, and brush with additional sauce. Continue to cook, flipping and brushing with sauce every 4 to 5 minutes, until cooked through, about 20 minutes total.