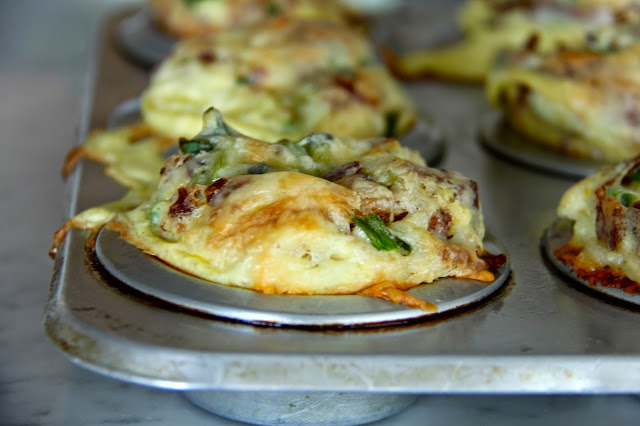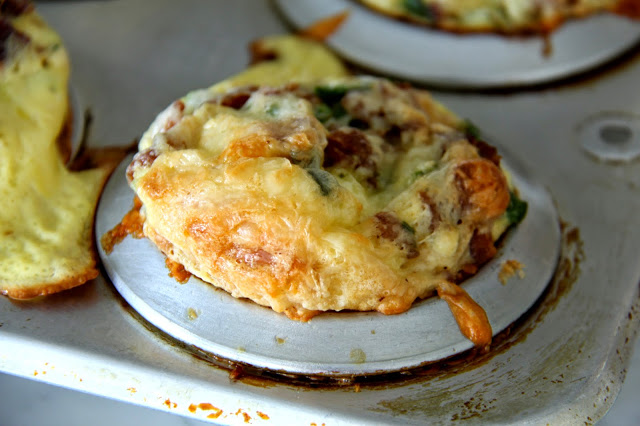 These little Breakfast Quiche Cups are made with croissants and easy to whip up in just a few minutes. They are perfect for the Mother's Day brunch you're planning.
You've got that covered, right??
If not, here are a few suggestions to help you out…
You say you can't cook? Here's a no fail recipe for Fruit-Filled Virgin Sangria. Buy a glass pitcher and a few glasses and give all to mom for her special day, filled with this colorful delicious drink!
Every mom I know LOVES this dish. If you can't take her to Italy, the least you can do is bring Italy to her. Magherita Pasta. Takes just a few minutes to make. Serve it with some bread and a green salad.
Best dinner.
Ever.
If mom is a Swig Cookie fan, make these. The original (Almost) Swig Cookie.
Gift plan: Give her a bottle of coconut flavoring (don't forget the squirt spout) a big glass, some fresh limes and some Diet Coke.
The family inheritance will be all yours.
Past Mother's Day Menus and recipes: