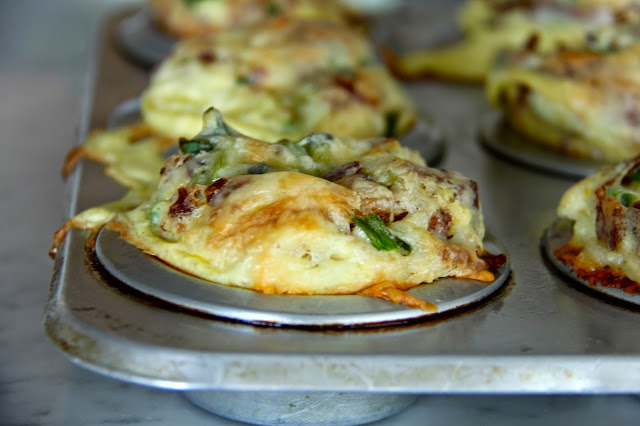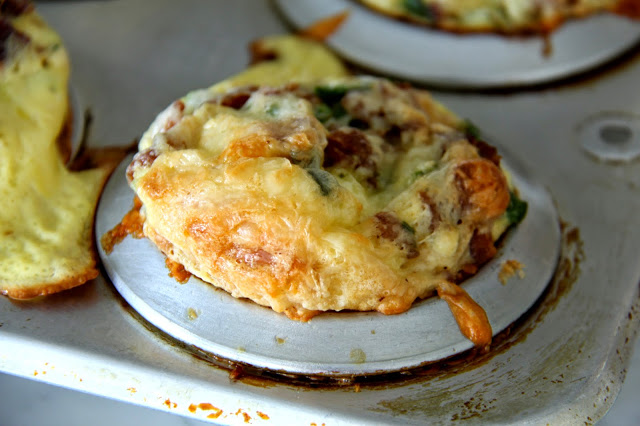 These little Breakfast Quiche Cups are made with croissants and easy to whip up in just a few minutes. They are perfect for the Mother's Day brunch you're planning.
You've got that covered, right??
If not, here are a few suggestions to help you out…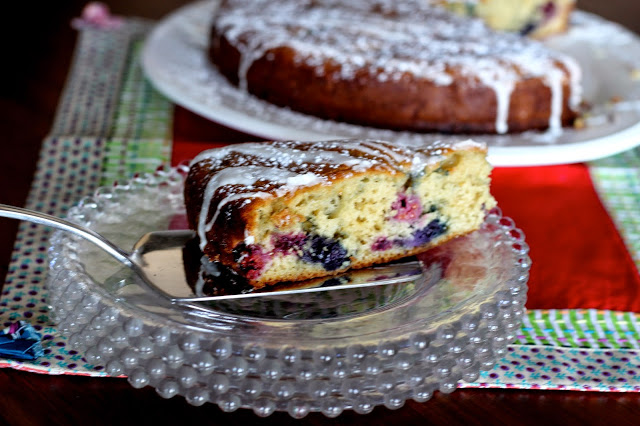 If Mum loves pancakes, try this recipe for
Sour Cream Pancakes
. Absolutely melt in your mouth delicious. It's my copycat recipe for Penny Ann's Sour Cream Pancakes. Don't forget the
home made syrup.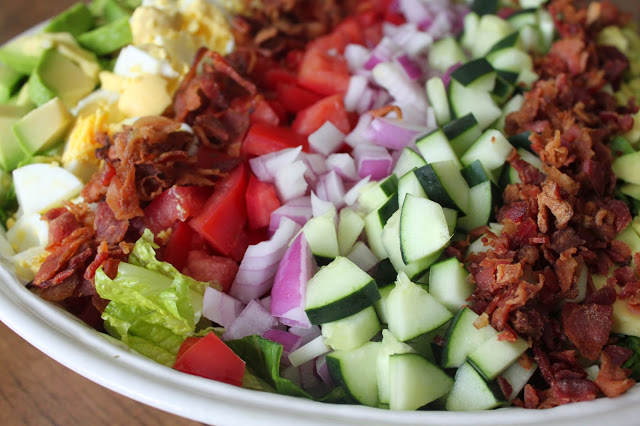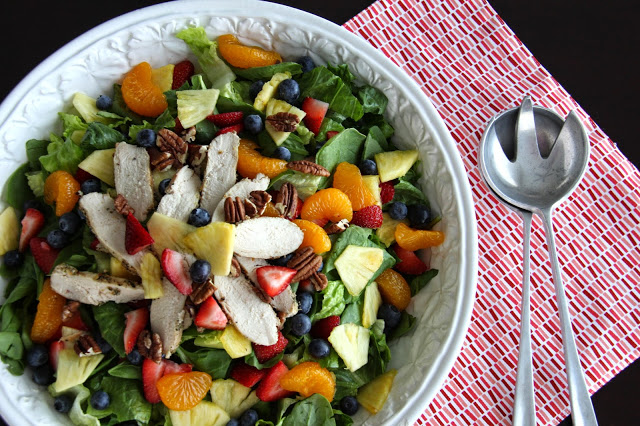 You say you can't cook? Here's a no fail recipe for Fruit-Filled Virgin Sangria. Buy a glass pitcher and a few glasses and give all to mom for her special day, filled with this colorful delicious drink!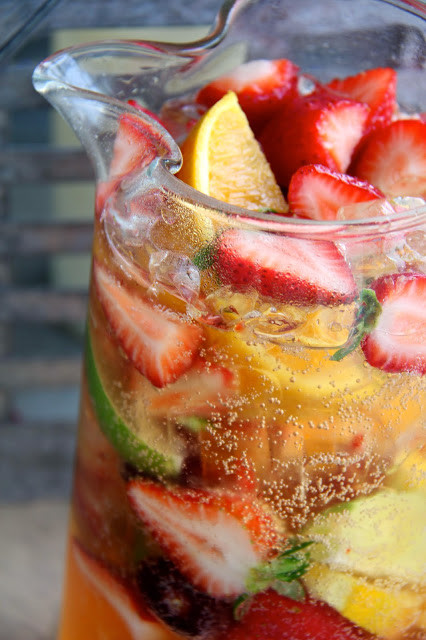 Every mom I know LOVES this dish. If you can't take her to Italy, the least you can do is bring Italy to her. Magherita Pasta. Takes just a few minutes to make. Serve it with some bread and a green salad.
Best dinner.
Ever.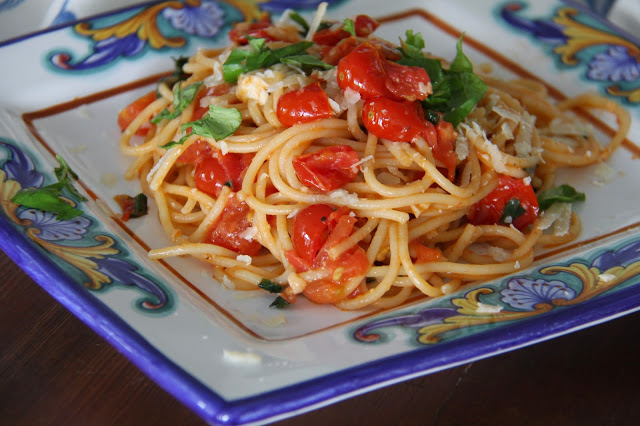 Don't forget dessert!
Nan's Coconut Cake
is mom's favorite. Made with a cake mix and add-ins, it's simple and can be made a day or two ahead. Store in fridge. Top with fruit just before serving.
If this doesn't make mom love you, nothing will.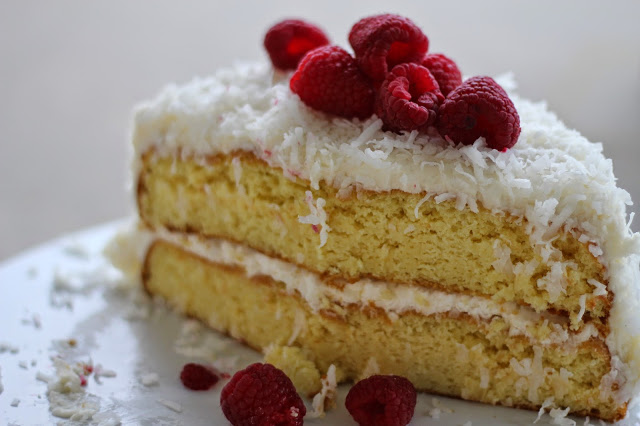 If mom is a Swig Cookie fan, make these. The original (Almost) Swig Cookie.
Gift plan: Give her a bottle of coconut flavoring (don't forget the squirt spout) a big glass, some fresh limes and some Diet Coke.
The family inheritance will be all yours.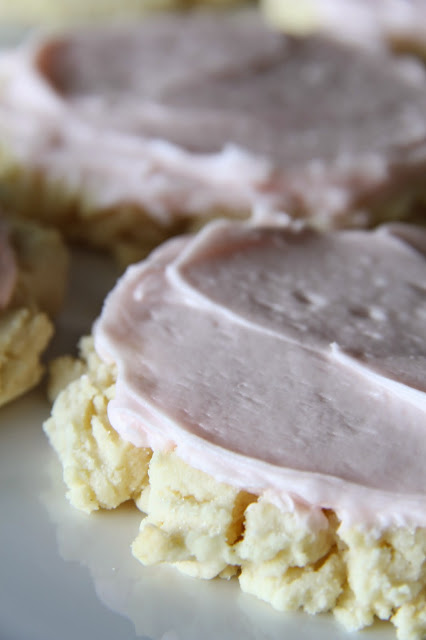 Past Mother's Day Menus and recipes: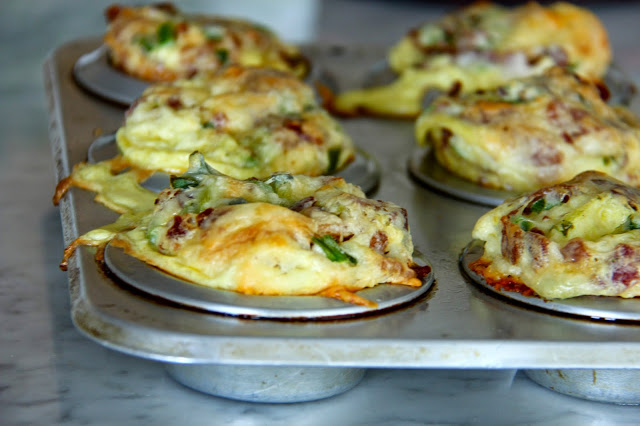 Breakfast Croissant Quiche Cups
A Bountiful Kitchen
Ingredients
3

large croissants

sliced into 1/4 inch pieces

10

large eggs

1

cup

half and half

1

teaspoon

salt

1/2

teaspoon

pepper

2-3

tablespoons

prepared pesto

1-1 1/2

cup

chopped fresh spinach

3

green onions

chopped

8

slices

bacon

cooked until crisp, chopped

2

cups

grated cheese any type

cheddar, Monterey Jack, Swiss
Instructions
Generously grease muffin cups.

Place croissant slice into greased muffin cup. You may need to press down a bit, or tear it in half to fit the slice in the muffin cup. Beat eggs and half and half together (I like to use a blender), add salt and pepper, mix again. Set aside.

Spoon about 1/2 teaspoon pesto over each croissant piece in cup.

Top with chopped spinach, green onions, bacon and grated cheese.

Pour the eggs over the croissants in the cups*. Fill the cups about 3/4 full of the egg mixture, or until all of the egg is used up.

Let sit overnight in refrigerator (see tips below), covered with plastic wrap or bake in 350 oven for about 20-25 minutes until puffed and golden.

Let sit for 5 minutes, then run a knife around the edge of the muffin cup and remove to a platter. Serve immediately or at room temperature.
Recipe Notes
-Make sure to generously grease the cups both sides and bottom or the egg will stick.
-*The amount of quiche cups will depend on the size of the muffin cup, this recipe generally makes about 15-18 medium size cups. -It is best, but not necessary, to let the prepared quiche cups sit in the fridge for at least an hour before baking. This allows the egg mixture to completely soak into the croissant and creates a yummy bread pudding type texture. If preparing the quiche cups the day before serving, remove from fridge and let sit on counter for 30 minutes before baking. Bake uncovered.
-The baked cups freeze well. After baking, place any leftovers in a Ziploc bag after completely cooled. Freeze. When ready to use, place on a paper towel and heat in microwave for about 1 minute.
-We love this dish served with Chili Sauce or Sheri's Simple Salsa.