Isn't Mother's Day the best holiday??! I love a day dedicated to the wonderful women in our lives. All I want for Mother's Day is to be surrounded by my kids, Grant and good food. Oh, and to put my feet up and let other people cook for me. And a little nap. And a chocolate chip cookie or a piece of cake. That's not asking too much, right? Where is my laughing emoji???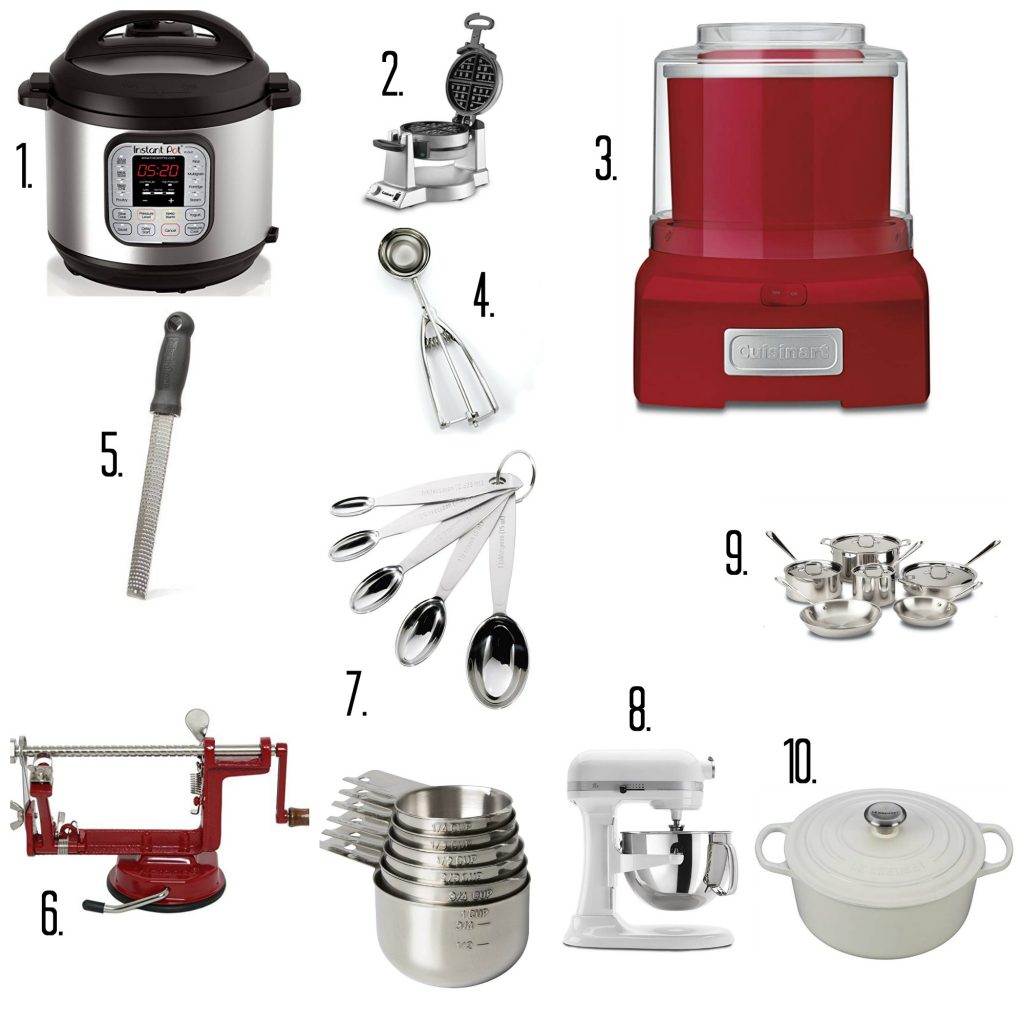 Are you looking for a gift for the mom who loves to cook? You've come to the right place! ABK's Mother's Day Gift Guide for Cooks was created to give you a few amazing gift ideas starting at about $15. We've rounded up some of our favorite kitchen tools and gadgets the special mom in your life is going to love! I use every single one of these items, and have for years, so you know they are tested and approved in my Bountiful Kitchen.
Most of the gifts have suggested side items attached (such as ABK's free Instant pot ebook) or recipe ideas if you'd like to go the extra mile and make a treat… And we all know MOM wants you to go the extra mile!

I hope these ideas help you decide what to get MOM for Mother's Day! Happy Mother's Day to all of the women in my life <3
with love,
Si