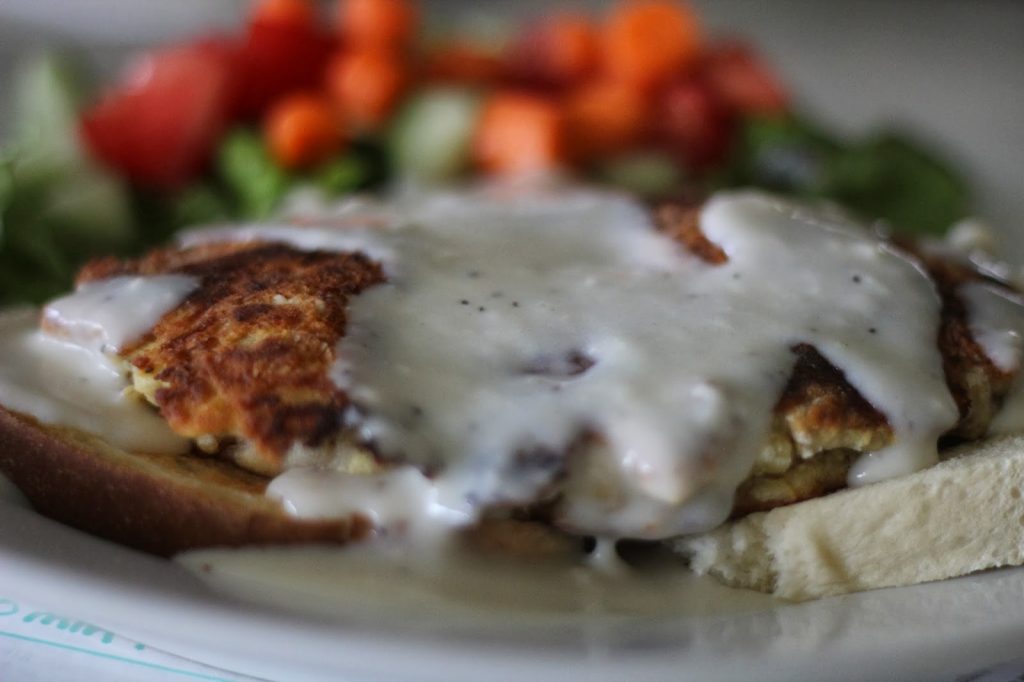 While growing up, at least once a month, my mom would make The Best Chicken Fried Steak ever. I loved it with white gravy, on either biscuits or toast. I looked forward to peeling the coating off the meat, eating it plain, then cutting up the meat like it was a separate dish.
I was that kid.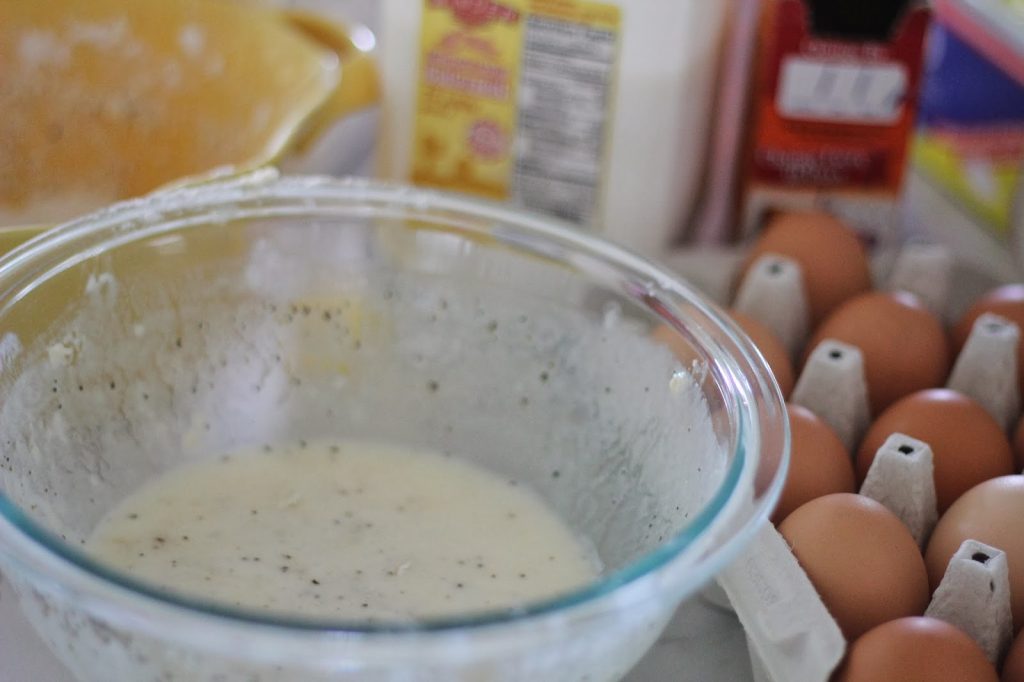 In this recipe, the buttermilk and hot sauce give it that extra bit of deliciousness to put it into the "Comfort Foods That Rock" category. Actually I don't have that category on ABK, but if I did, this recipe would be there.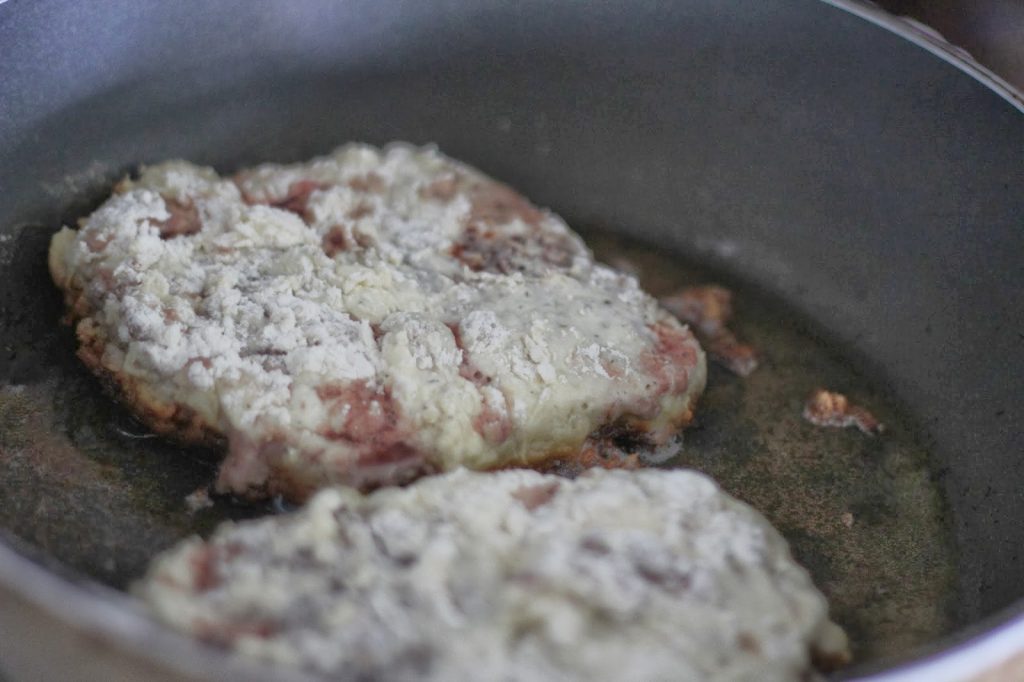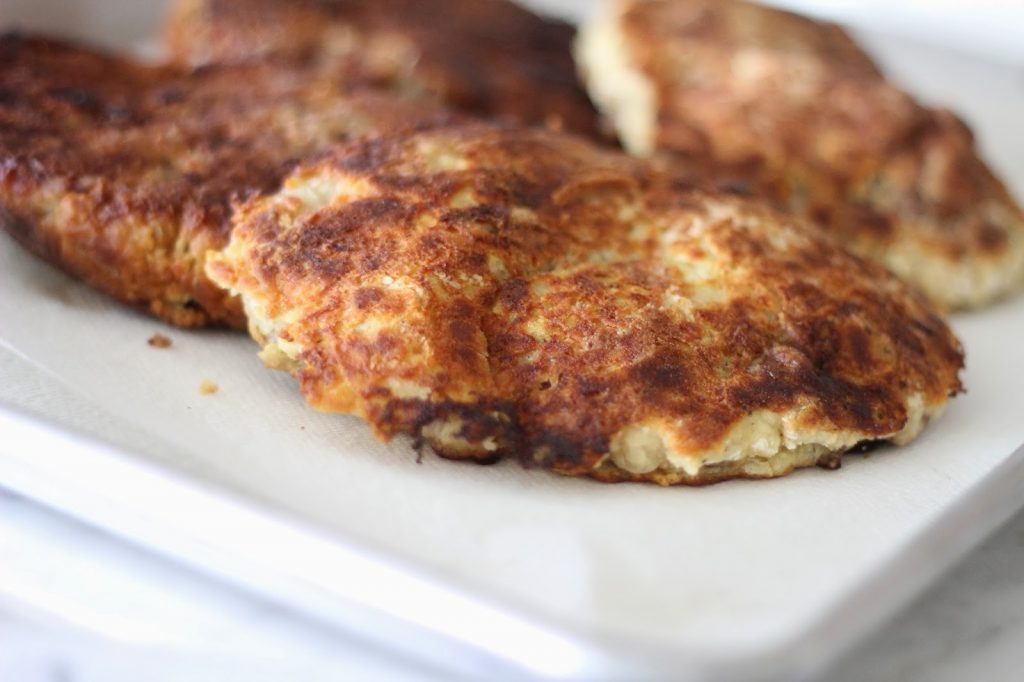 It is a perfect recipe for this weather- one of those stayinsideandhibernate days. January in northern Utah seems to be filled with those days…
I figure you can either complain or embrace it.
Or go to Mexico.
Comfort food=embrace.
Have a great day.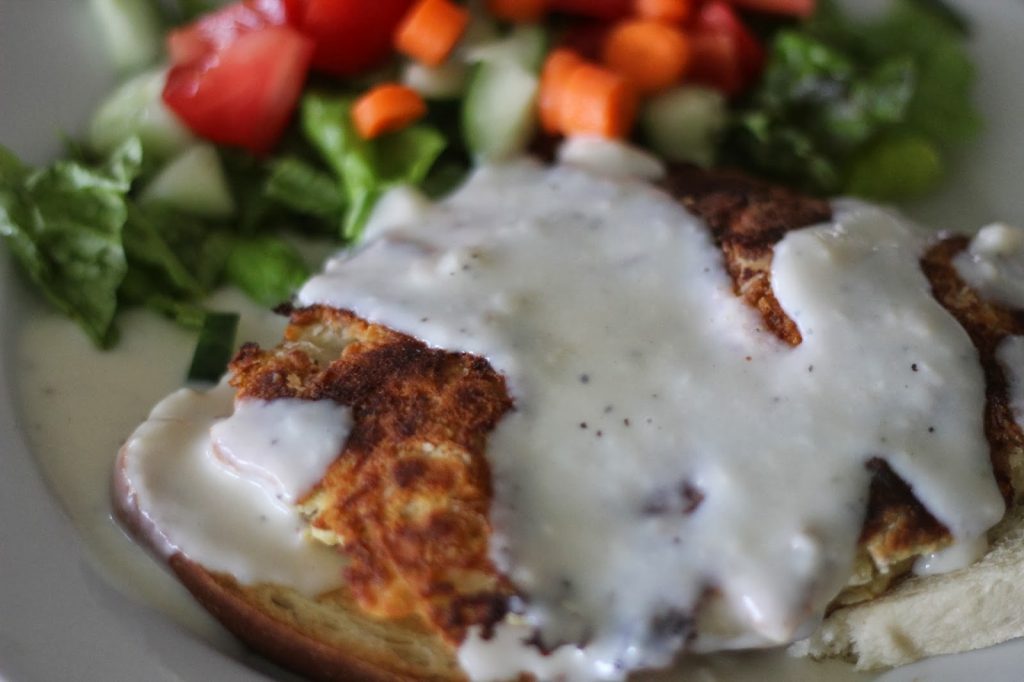 The Best Chicken Fried Steak
Ingredients
for steaks:
4

(1/2 pound) beef cube steaks*

total, 2 lbs steak

2

cups

all-purpose flour

2

teaspoons

baking powder

1

teaspoon

baking soda

1

teaspoon

black pepper

1

teaspoon

salt

1 1/2

cups

buttermilk

1

egg

1

tablespoon

Tabasco

1/4

cup

vegetable shortening for frying
for gravy:
1/2

cup

butter

1/2

cup

all-purpose flour

3-4

cups

milk

approximately

salt and pepper to taste

rice

biscuits or toast for serving
Instructions
Pound the steaks to about 1/3-inch thick with mallet if needed.

Get out two shallow bowls. Place 2 cups of flour in a bowl.

In another bowl, stir together the baking powder, baking soda, pepper, and salt.

Stir in the buttermilk, egg and Tabasco Sauce.

Dredge each steak first in the flour, then in the batter, and again in the flour.

Heat the shortening in a cast-iron skillet to 325 degrees F (165 degrees C).

Fry the steaks until evenly golden brown, about 5 minutes per side.

Place fried steaks on a plate lined with paper towels.

Drain any leftover oil from the skillet, reserving any of the solid remnants from the meat and coating on the meat.

Do not clean skillet or wipe out.
To make gravy:
Return the skillet to medium heat.

Melt butter in skillet.

Whisk 1/2 cup flour into the melted butter.

Scrape the bottom of the pan with a spatula to release solids into the gravy.

Stir in the milk, a little at a time using a whisk (I use between 3-4 cups, start with 1, then slowly add milk), raise the heat to medium.

Bring the gravy to a simmer, cook until thick, 6 to 7 minutes.

Season generously with salt and pepper.

Place the meat on top of biscuits , toast or rice and top with gravy.
Recipe Notes
Cube steaks are found in the meat section of your grocery store. They are usually tougher cuts of beef that have been forced through a tenderizer that leaves square marks on the meat (that's why the name "cube steak"). The meat is usually processed to 1/4 to 1/2 inch thick.
The steaks may be fried in any type of heavy pan. If you fry two at a time, and need a bit more oil for the second batch, simply add a little more oil to the pan and let it heat up a bit before frying.
My mom used to make this with milk and eggs instead of buttermilk. If you don't have buttermilk, substitute 2 eggs and 1 cup of milk. I'd omit the baking soda and powder as well. I believe those react with the buttermilk to cause a bit of a rise in the batter/coating on the meat, but may not have a the same effect if using milk. The buttermilk really makes this dish, I recommend using it instead of milk if possible.
You may make your own buttermilk by adding 1 tablespoon of lemon juice to a cup and then filling the one cup measure with milk. Let sit for 10 minutes, then use in recipe.