Wondering what to make for Mom this Mother's Day? We've rounded up some Easy Mother's Day Menu Ideas to celebrate the woman who takes care of you 364 days a year! Each menu includes an easy to make main dish and dessert, because every mom deserves something sweet!
Make-ahead Pasta Menu
The Best Baked Ziti, Caesar salad, No-Fail French Bread, roasted veggies, Fresh Strawberry Pie. I love this menu because almost everything can be made the day before and simply tossed, baked and chilled before serving! Make the pie crust a day (or two) ahead, then fill on the day of serving.
Mexican Mother's Day Feast
Family Favorite Enchiladas, fresh fruit, Cilantro Lime Rice, Ultimate Chunky Guac, Pico de Gallo, Homemade Lemonade and Lemon Lime Swig Cookies. Also pictured below, Grilled Peach and Mozzarella Salad.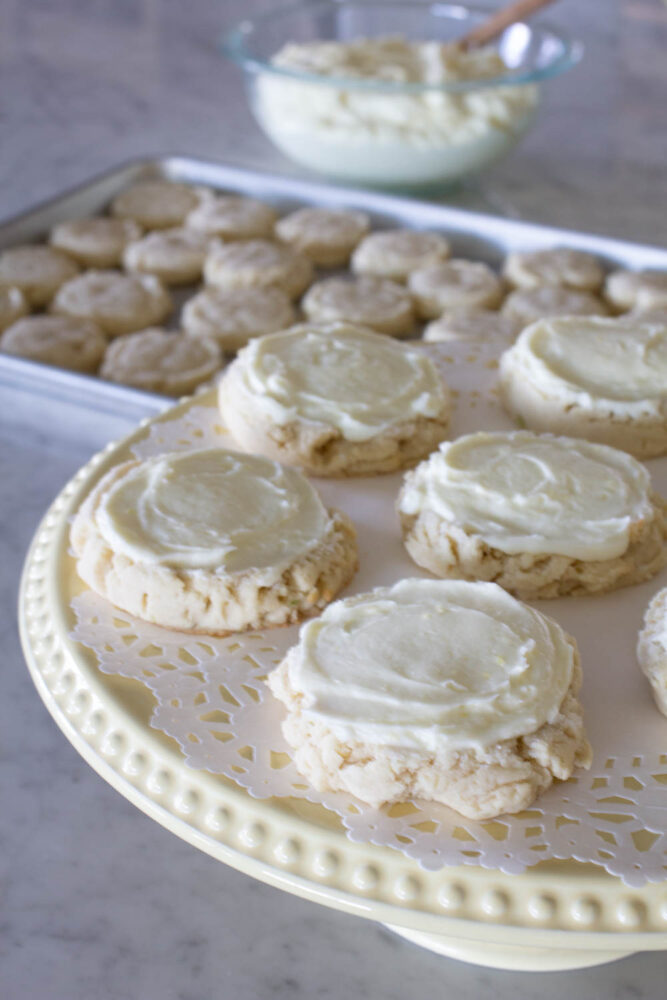 Curry and Naan Menu for Mom
This menu is for moms who love curry! We paired Easy Coconut Shrimp Curry, Indian Butter Chicken, Homemade Naan, rice, fresh fruit, and No-Churn Lemon Ice Cream for the best flavors right down to the dessert. Of course, you can pass on one of the main dish items. If your mom loves to eat curry when she goes out, she will love this menu!
Salad Menu for Mom
What mom doesn't love a good salad?? I've chosen a few of our favorites I think your mom will love as much as I do, along with an easy, but absolutely delicious chocolate dessert! This Basil and Couscous Salad may not look impressive, but every time I serve it, recipe requests follow. It's addictive. The dressing is out of this world amazing, and you're about to be come your mom's favorite child when you make this for her!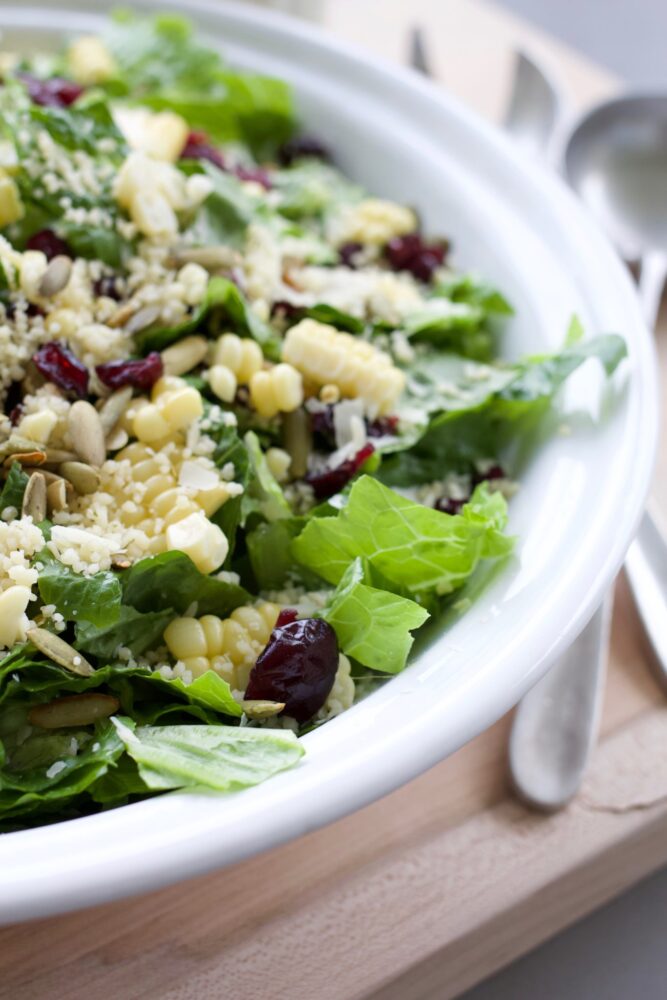 Round out the menu with grilled chicken, fresh fruit, and our Soft Herb Breadsticks. For dessert, Im going to suggest two of my favorites and you can choose… for cake lover's, the Fool-Proof Chocolate Bundt Cake and for pudding or custard fans, try the Magnolia Bakery Banana Pudding (below) or the chocolate version!
No matter what you choose to make for mom, she will appreciate you taking the time to prepare a special meal for her! Don't forget to do the dishes <3