May 5th is Cinco de Mayo and what better way to honor this day than to fix a meal celebrating one of our favorite cuisines?! All of our 35 Mexican Recipes Your Family Will Love are family friendly, meaning not too spicy, not too time consuming, and dishes everyone will love!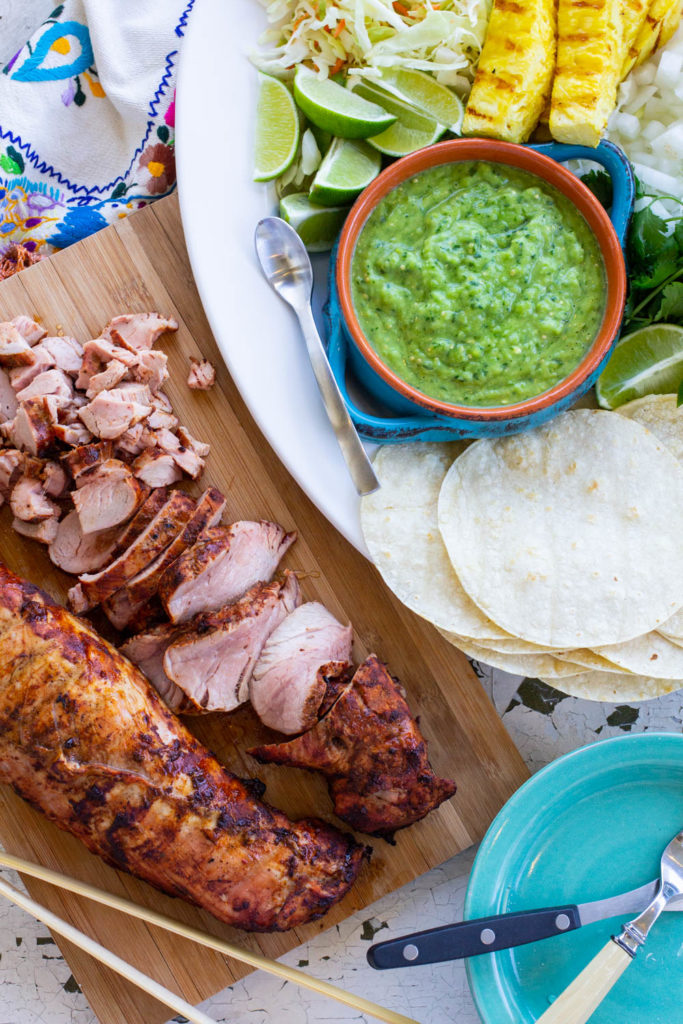 Disclaimer, I am aware that most of these recipes do not reflect authentic Mexican cooking, any more than most sushi sold outside of Japan does not reflect traditional Japanese cuisine! Listed are recipes we have loved as a family for years and claim as Mexican-style cooking in our home!
As with most recipes on A Bountiful Kitchen, this roundup of our favorite Mexican recipes are family friendly and made without too much time, with the exception of the slow cooked pork for Cafe Rio style Sweet Pork! I think you will love this collection which have become recipes we have made over and over again through the years…
To start off, we have to look at a few appetizers, Classic 7 Layer Dip is forever a favorite. Cheesy Chicken Enchilada Dip qualifies as a meal. It's almost a crime to refer to it as an appetizer! This dip is filled with everything you load into an enchilada, but eaten on a chip…
ABK's Ultimate Chunky Gauc is our go-to for guacamole. Limeaid Slush is the perfect drink accompaniment to any Mexican themed meal! And if you crave shellfish, Shrimp and Avocado Salsa is my personal favorite.
Do you love Cafe Rio? Is Southwestern style cooking your style? ABK has Cafe Rio Sweet Pork and other Cafe Rio-related recipes! Both the traditional oven cooked version, AND an Instant Pot version of this popular recipe for Cafe Rio Style Sweet Pork are on ABK.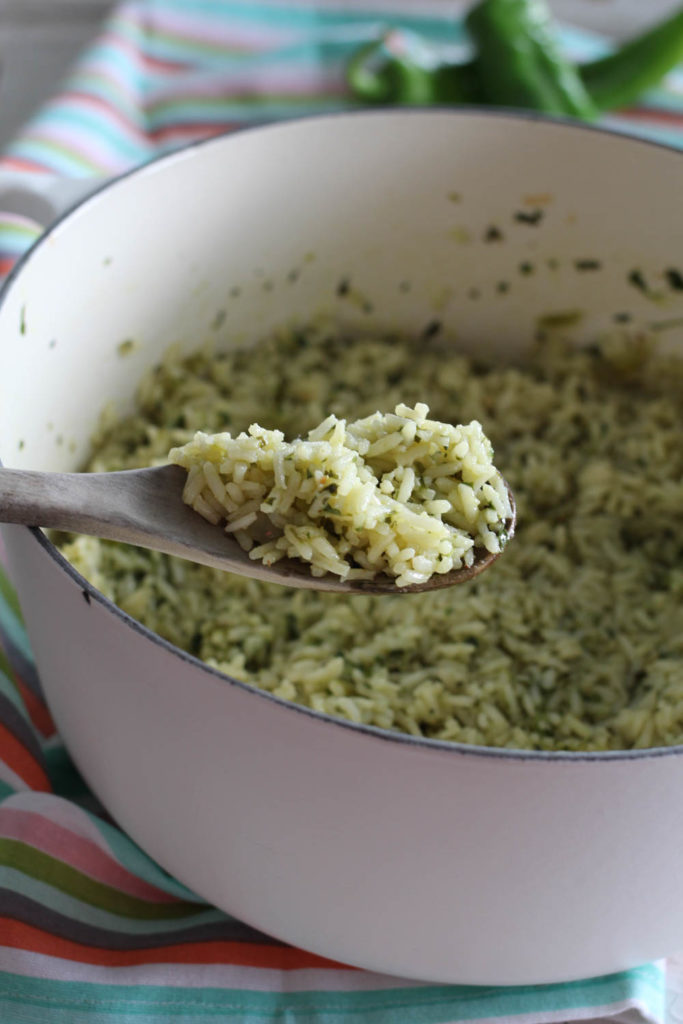 Mexican Rice with Cilantro Dressing is a favorite and a must if you are making Sweet Pork. This side dish is easy and a great side for any Mexican meal!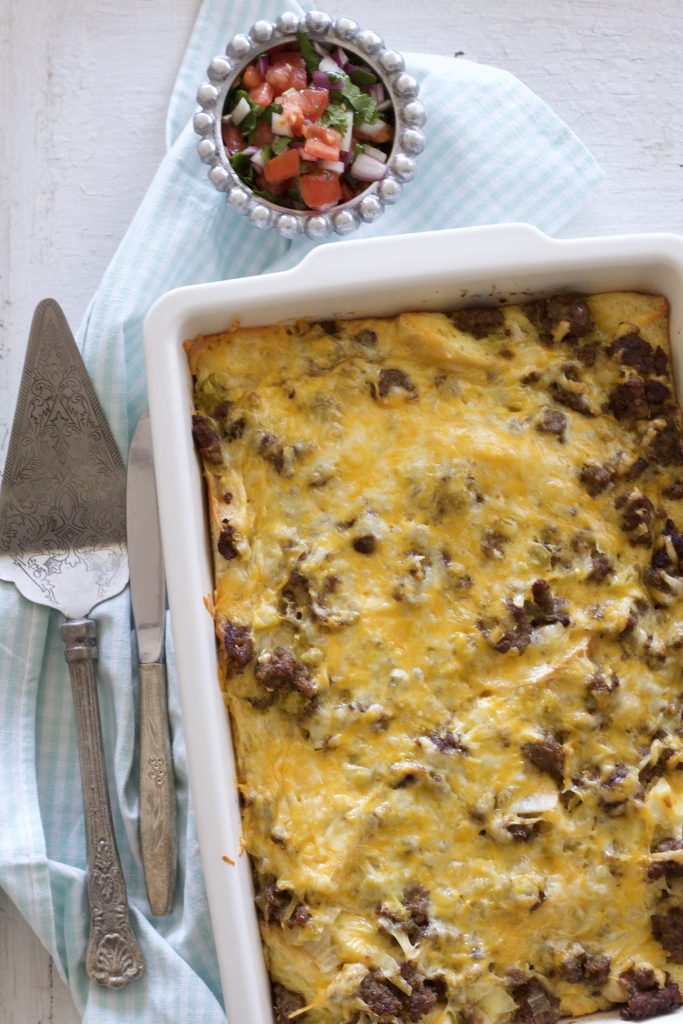 Overnight Chile Eggs are easy to make and the perfect way to use up any leftover bread you may have sitting around the kitchen! Made with sausage, eggs, green chiles and grated cheese this is a dish you will love with some homemade salsa. Mexican Breakfast Tortillas are another long time favorite!
Speaking of salsa, we have the easiest restaurant-style salsa recipe ever! I love this recipe because it can be made year round with canned ingredients and a little fresh lime and cilantro!
If you are looking for a salsa with a little more heft (ha Grant loves to use that word) this recipe for Black Bean and Corn Salsa has been on our tables at family gatherings for a couple of decades now! So good. I you love corn and avocado, try our Corn, Tomato and Avocado Salsa!
Let's talk TACOS. We love tacos! A few of our go-to taco meals include: Tacos Al Pastor with Guacamole Taquero, Lone Star Taqueria Fish Tacos, South of the Border Taco Platter, or Brisket Tacos with Mango Barbecue Relish! And if you love basic ground beef tacos, make sure to check out this recipe for Classic Homemade Ground Beef Tacos!
If Tostadas are more your style, Family Style Chicken Tostadas are always a fan favorite! They are easy to put together and look festive when made on a platter!
Do you love Mexican street corn? This salad was made for you. Mexican Street Corn Salad is sweet and cheesy and so good! The leftovers are amazing with a little grilled meat in a quesadilla.
If the Instant Pot is your friend, you will absolutely LOVE this recipe for IP Chile Verde. I'm telling you, this is my favorite IP meal. The roasted chiles are packed with flavor. This recipe is gluten free and can be served with rice, chips or tortillas for a complete meal! No-Soak Instant Pot Black Beans are so easy to make. You will never go back to soaking beans on the stovetop again!
This IP Salsa Chicken is so easy and feeds a crowd! It's a favorite when we go to our cabin because everyone loves it and it can be thrown in a slow cooker or in the IP for an easy, versatile meal.
If serving tortillas already stuffed is more to your liking, consider these yummy recipes: Slow Cooked Beef Enchiladas with Red Chili Sauce, Ground Turkey Enchiladas with Corn and Cilantro Topping, easy Southwest Tortilla Rollups, Fresh Spinach and Mushroom Enchiladas, Family favorite Enchiladas or Weeknight Turkey Enchiladas! I'd serve any of these meals to our family or to company as well!
Do you love fajitas? ABK's recipes for Beef Fajita Shish Kabobs or Instant Pot Fajitas are easy, fun, festive and very tasty! Once the weather warms up, shish kabobs are a fun way to celebrate and enjoy the out of doors more!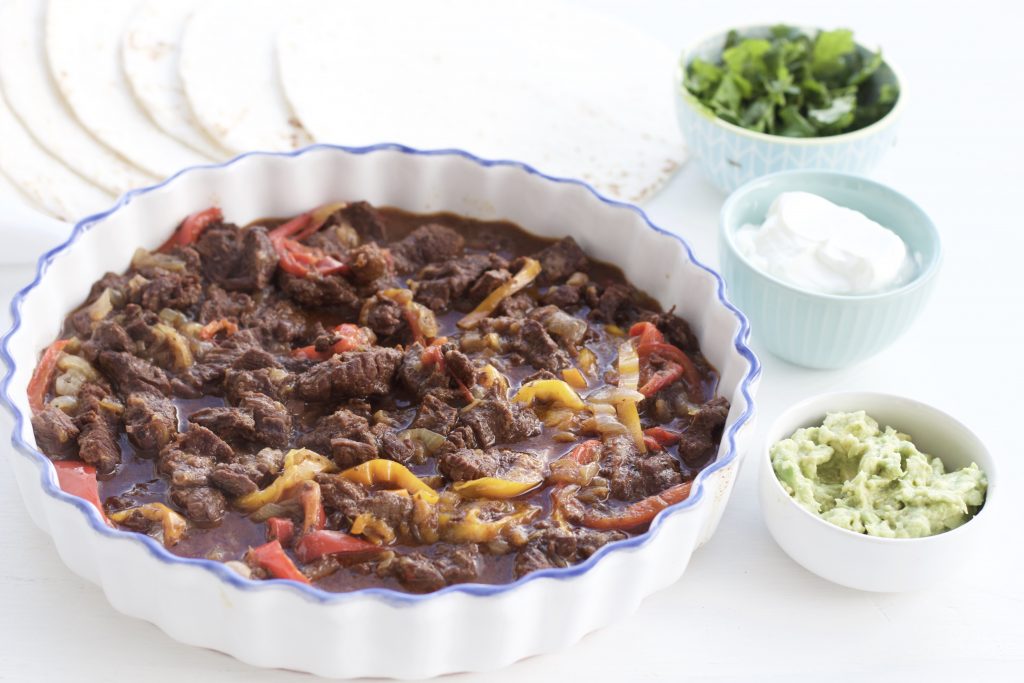 If soup and salad are your style, we have plenty of those to go around. Homemade Cafe Rio Chicken Tortilla Soup, Southwest Salad with Cilantro Lime Dressing, quick and easy Southwest Soup, and Chiles Rellenos Chowder with Fried Tortillas are recipes I have made over and over again!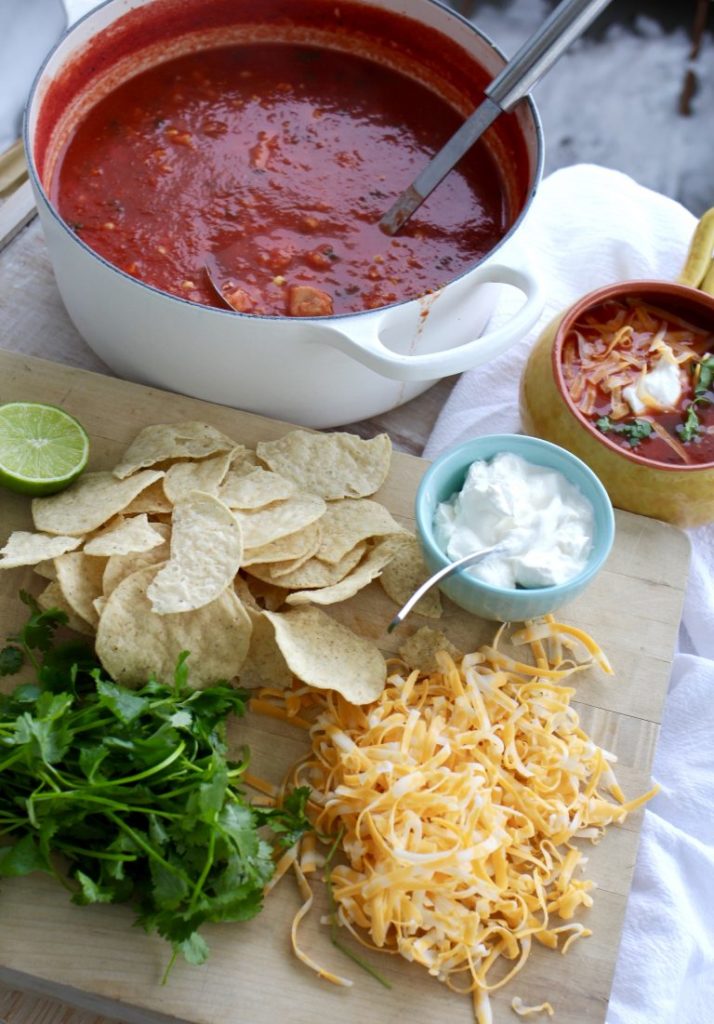 Hope you love this collection of our Mexican-themed favorite recipes! Happy Cinco de Mayo my friends <3